7 Internet Safety Rules to Live By

No doubt the internet has brought about some wonderful change to our generation, things like easily accessible information, the endlessly entertaining world of social media, being able to contact who you want whenever you want and um… Netflix. But with all of these wonderful things, there are also some safety concerns and traps that one might fall into. So here are our internet safety rules to live by.
1.) Keep your Personal Information Professional and Limited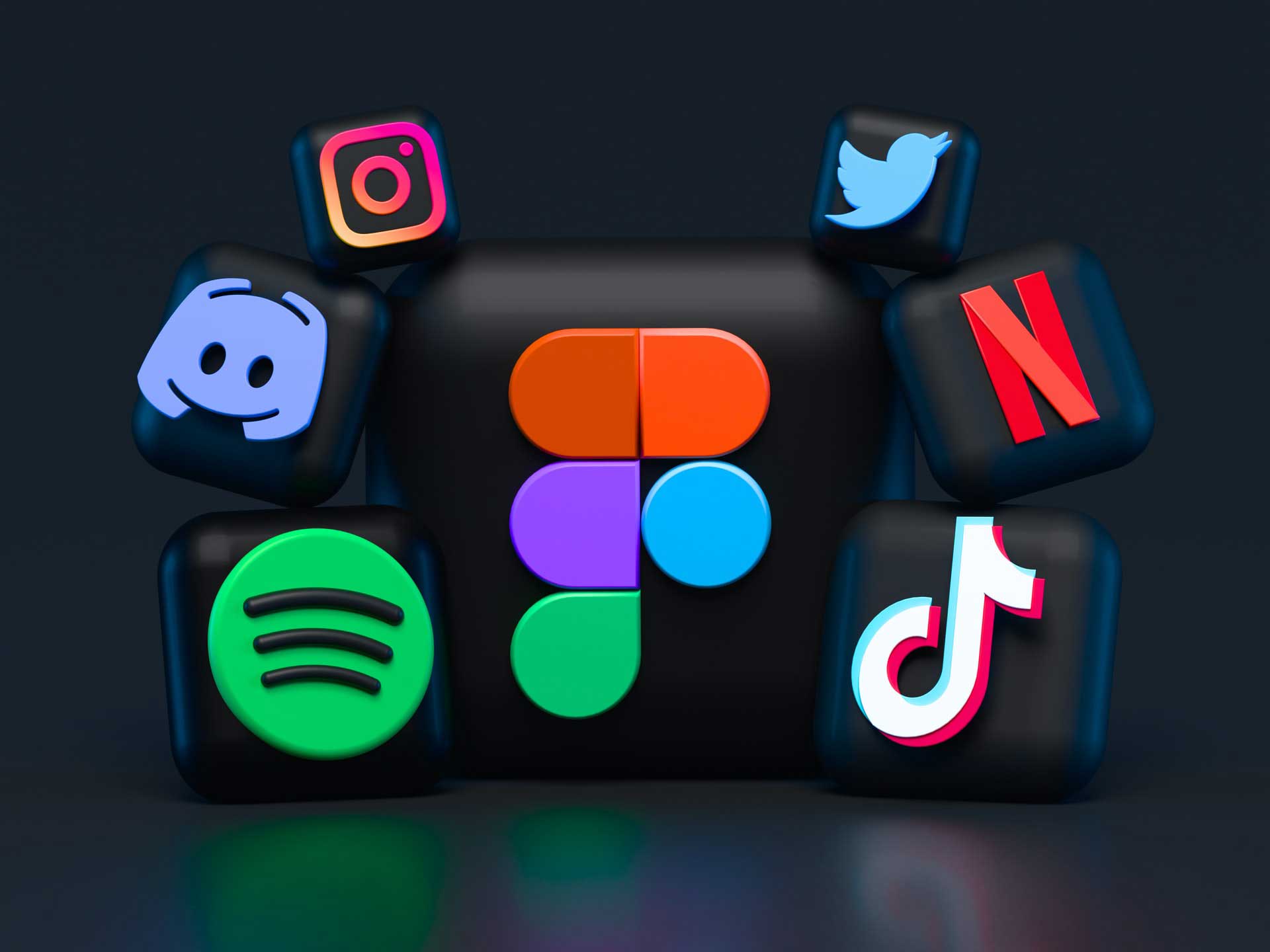 People often forget that even though you might only have 400 friends on Facebook, millions of people have access to your page and all the information therein. Facebook is a treasure-trove of information and people can tag you will-nilly in things that you do not necessarily agree with. Keep your photographs clean and professional, we're almost sure you wouldn't want your future boss to see you as a 20-year-old taking shots 10 years ago and make their decision not to hire you based on that.
2.) Use a VPN Connection

To improve your internet browsing safety use a VPN connection (Virtual Private Network). VPN allows you to have a safe connection because no one can monitor or access the data you're exchanging.
When you use a public Wi-FI connection you have no direct control over its security. Therefore, when using a public Wi-Fi connection, be sure not to perform bank transfers or provide access to any such information in case of interception.
3.) Make Online Purchases from Reputable sites.
There is probably nothing worse than trying to purchase something online, being redirected to a dubious payment site, paying and then the item never arrives. Make sure that when you purchase something online, you are buying from a well-established site with reviews of the product where you know they have a good quality item. By purchasing from such a site you will have confidence that you will be most likely getting what you paid for…literally.
One of the simplest first measures is to check if there is a lock icon next to the domain or URL name in your browser. If there is no lock, there is no security on your information.
4.) Be wary of Pop-Ups
Not all pop ups are bad. In-fact, in compliance with the POPI act, most websites need compulsory cookie acceptance pop-ups for users to give consent that the said website may gather information in order for them to have a better experience. Sometimes, deals and specials will be delivered to you if you've given your consent within a pop-up window.
This being said, clicking on suspicious pop-ups is the fastest way to get a virus on your computer. These are usually found when you are so far down the endless rabbit hole of the internet that you question why you are on that particular page to begin with (we know we've all been there). Some viruses are programmed to harm your computer by deleting files, damaging programs, or reformatting the hard drive. Once that happens, it will make it almost impossible to do any sort of work until the virus is removed.
5.) Be Careful of What You Download

Cybercriminals primary goal is to trick you into downloading malware which is a program or app that tries to steal information. These apps can be anything from a game to something that updates you on weather or traffic. Rather don't download apps you don't recognise or look suspicious.
6.) Choose Strong Passwords

Passwords are probably the easiest way to get someone's information and is most likely the biggest weak spot of the entire internet structure. A strong password is one that is complicated and unique. A great way to have a strong password is to mix letters and numbers and special characters, and try not to use the same password for all your various online accounts.
7.) Be Careful of Who You Meet Online

Although we would all like to believe that the person we're having a great chat with is everything they say they are, it just might not be the case. Meeting someone online is always a risk because you can never really tell who someone is unless you've met them in real life. The same way we were taught not to talk to strangers as children is probably how you should approach talking to people on the internet lest you get cat-fished.
Well, those are our top tips for internet safety. We wish you all safe and happy browsing!